The People Behind the Party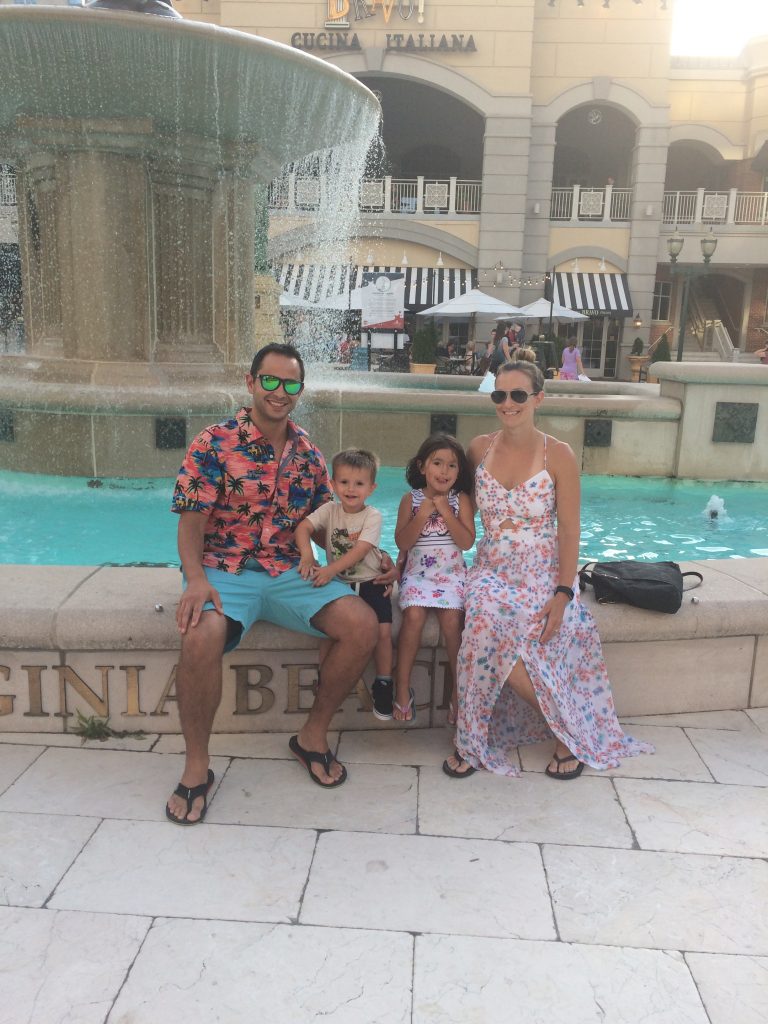 Welcome to Life of the Party!
We are life-long residents of Virginia Beach and have built our business to be your one-stop local source for fun, safe, and affordable party rentals in Virginia Beach, Virginia. Dan is a local full time firefighter and his wife, Mandy, is a teacher. We are honest, hardworking and appreciate your support!
We offer a variety of high-quality, commercial products including, photo booths, margarita machines, and concessions that will help to take the hassle out of your event and turn it into something that is unforgettable.
While parties and events are our passion, we understand that for many people, party and event planning can be a costly and time-consuming hassle. For these reasons, we started Life of the Party and are committed to providing affordable party rentals along with an unmatched level of customer service.
Take a look around and check back often as we are constantly expanding our inventory to meet your party needs. We look forward to being your party partners and are committed to ensuring that you are the life of ALL your parties!
Dan, Mandy, Madison, and Tyler
CALL US TODAY!
(757) 375-1251