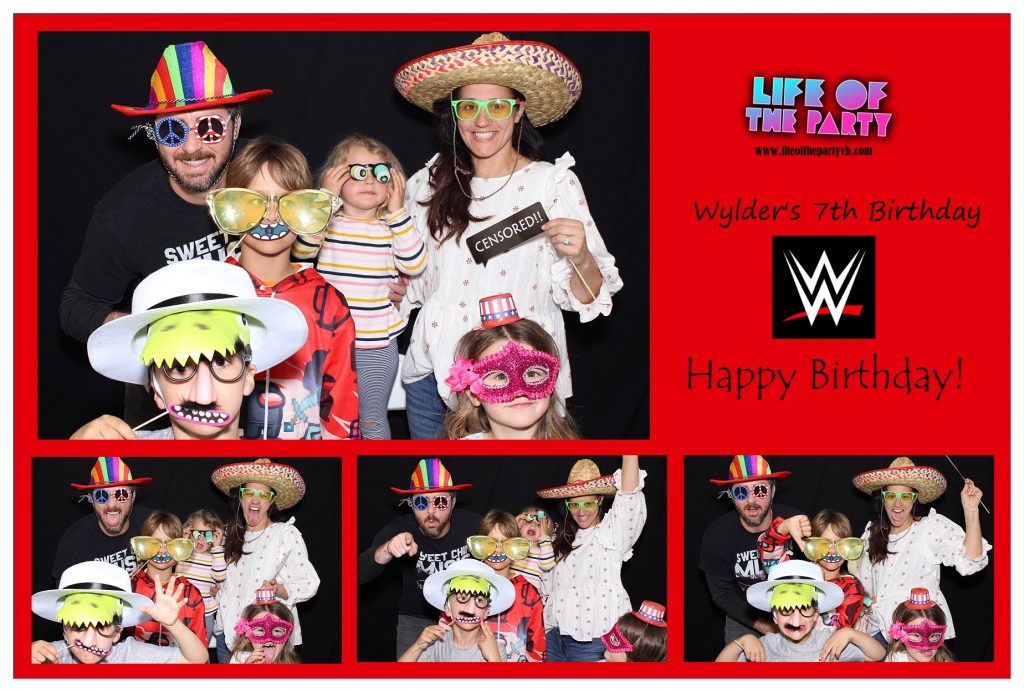 One of my favorite things in business is seeing friends help with each other's businesses. This past weekend I had the privilege of servicing two friend's parties.
For one party, a fellow co worker and firefighter, rented a single bowl frozen drink machine. He was celebrating finishing up with a big week of training and wanted to cut loose with some of his friends. So, John ended up going with the Lemonade flavor, which pairs excellent with Vodka.
The other party was for a friend I've known since JMU. We went to school there together and had the same circle of friends. They were celebrating their son's 7th birthday. And since COVID ruined everyone's birthday last year, she decided to go all out. Jo-lyn rented the photo booth and since their son loves the WWE right now, I put the WWE logo on the photo booth layout.
It was a great weekend for these reasons, but also a few more. Summer is getting closer, the weather is getting warmer and COVID appears to be under control. I am glad to be getting back to the grind of my summer job.