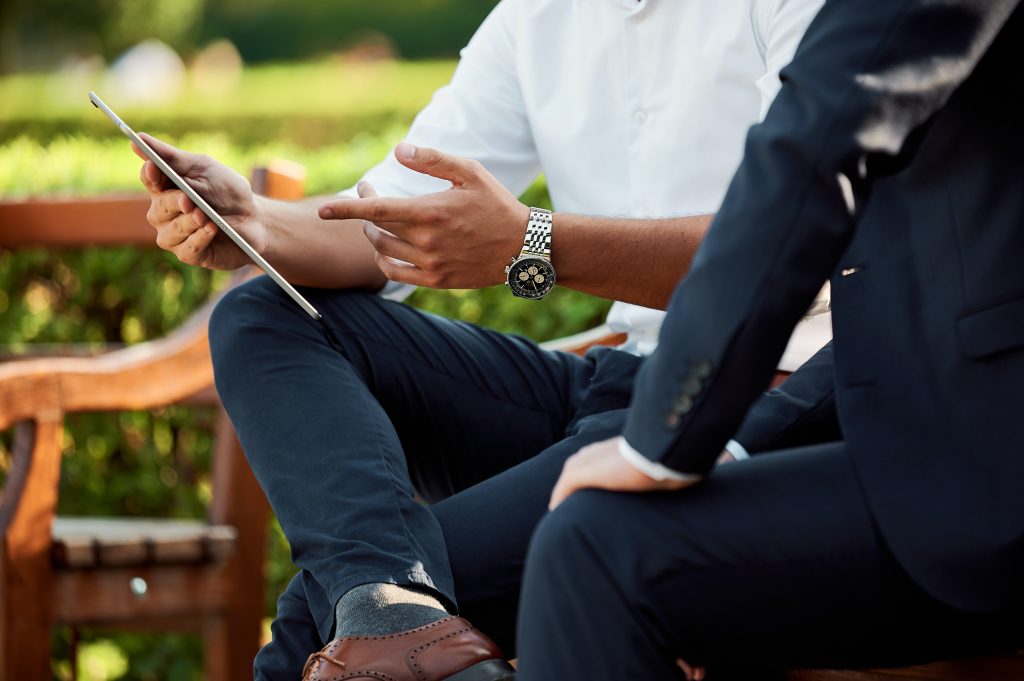 How Cost is Determined
One of the most frequent questions we get is how the process of reservation works. While email and text are both great ways to let us know what you're looking for and when, a phone call is usually the best means of contact. The cost of equipment is largely based on the location of the event and is the single biggest factor is determining the cost of the rental. The other factor is the date of the event. Summer is the most popular season and weekends are in strong demand.
Reservation How to
Once you let us know what you're looking for, your location, party times, contact information and approve of our proposed delivery times, we'll e-mail you an invoice with all of the information captured. All of our invoicing and credit card transactions are handled through Square. Once the invoice is paid, your reservation is complete and the next time you'll hear from us is typically to confirm your delivery time a couple of days before your event. The reservation process is actually quite easy. Make sure to check your junk or spam folder in you don't see your reservation invoice.
Payment Stuff
The last two years there has been a steady uptick in customers who prefer to make a deposit and have the balance due closer to the date of the event. In this scenario, Life of the Party, LLC will send your invoice with an automated payment schedule. All major credit cards, checks and cash are accepted. There is usually a $50 due to hold the reservation on the date you choose. The balance of that invoice will then become due 2-3 weeks prior to the event.
If you're hosting an upcoming party, check out what we have to offer and give us a call. The Margarita Machines are always a great hit. However, there are also popcorn, snow cone and cotton candy machines that are great for birthday parties or special occasions.